Conservation Districts
Conservation Districts were born from the devastation of the Dust Bowl of the 1930s. In the early 1930s the Dust Bowl brought massive dust storms to the Great Plains. As the soil began to erode and blow away due to the drought and farming practices of the times.
Huge black dust storms blotted out the sun and covered the countryside. These storms stretched across the country and dust even sifted into the White House and onto the desk of President Franklin D. Roosevelt. On Capitol Hill, while testifying about the erosion problem, soil scientist Hugh Hammond Bennett dramatically threw back the curtains to reveal a sky blackened by dust. Without a dissenting vote, Congress passed Public Law 46 in 1935 which declared soil and water conservation, along with wise land use, a national policy.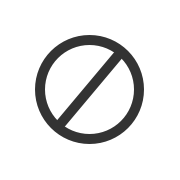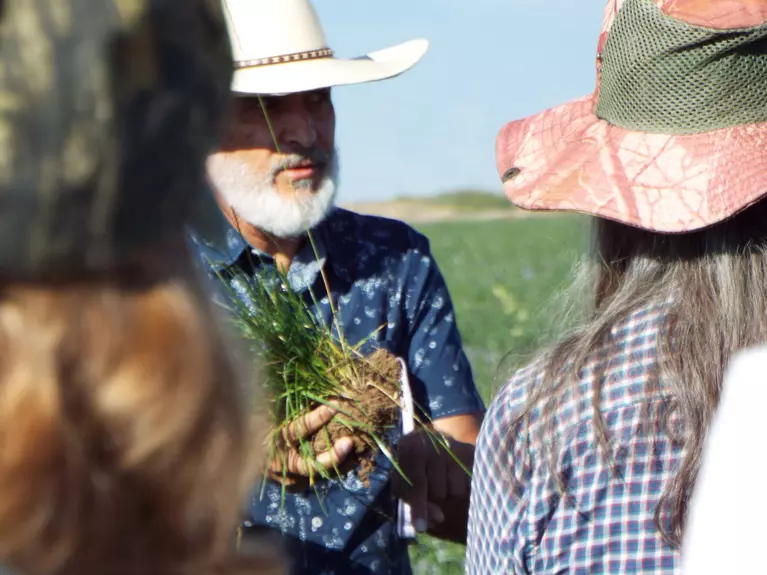 Soil Carbon Coalition, San Luis Valley Farmers Union I Records-Johnston Foundation I #No Regrets Initiative I SW Funders Group I New Belgium Foundation I USDA/NRCS | State of Colorado | Colorado Department of Agriculture |Colorado State Conservation Board | Colorado Association of Conservation Districts | National Association of Conservation Districts | Rio Grande Watershed Association of Conservation Districts | Rio Grande Watershed Education and Conservation Initiative |  Aqua Spy  | MillerCoors | Rio Grande Basin Roundtable | Colorado Water Conservation Board | Zeigler Geologic | San Luis Valley Local Foods Coalition | SLV Conservation & Connection Initiative | State Internet Portal Authority | Northwest Weed District | Soil & Water Conservation Society | Rio Grande Water Conservation District | San Luis Valley Soil Health Group
Agriculture

Conservation Programs

Colorado Government Links
"It is not what we have that will make us a great nation; it is the way in which we use it."
- Franklin D. Roosevelt